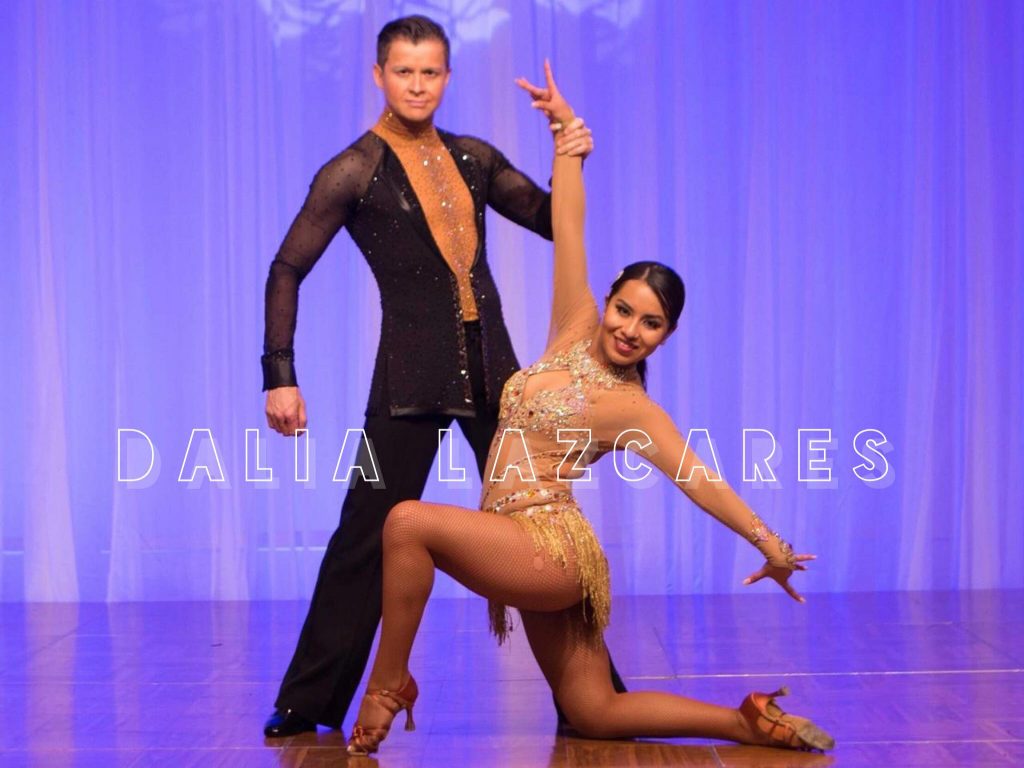 Body Movement & Styling, Two Week Series with Dalia Lazcares 12/1 & 8 !!!
Body movement and styling 
Two Week Series With 
Dalia Lazcares
Get ready for an intense series, focus on body movement, footwork and Styling. For all social dancers or performers, get ready to improve your timing w your basic movement during footwork and partnerwork. Open for all the ladies and guys !!! 
Location
Trilliant dance studios 
130 linden street 
Oakland, CA
Date/Time
1-2:30PM
December 1 & 8
note: please let other people know about it 🙂 
Registration:
$50 pre register for 2 Week Series
$55 at the door for 2 Week Series 
$30 Only a one time drop in fee at the Door
NO REFUNDS 
Pre-registration is recommended as space is limited 20 dancers 
This series is recommended for high-level beginner/intermediate dancers 
Mail a check to the following address:
924 Santa Clara Ave
Alameda, CA 94501
Make check payable to "John and Liz Productions". 
or Payment by Venmo or 
Send payment via PayPal to Johnandlizpayments@yahoo.com (please send to friend or family, don't get charge a fee) or by Venmo at @johnandlizproductions-10
For more info contact at liz@johnandlizproductions.com orjohn@johnandlizproductions.com at 510-697-1892.